Sustainability
A Sustainable Future for Packaging
Sustainable development means working towards economic, environmental and social goals. It is a central part of business strategy for both manufacturers and retailers and sustainable packaging plays a vital part.
Sustainable packaging should be designed to be fit-for-purpose through its lifecycle, made from responsibly sourced materials and be recovered after use. This environmental performance needs to be achieved within the confines of consumer choice and market conditions.
Circular Economy of Carton Board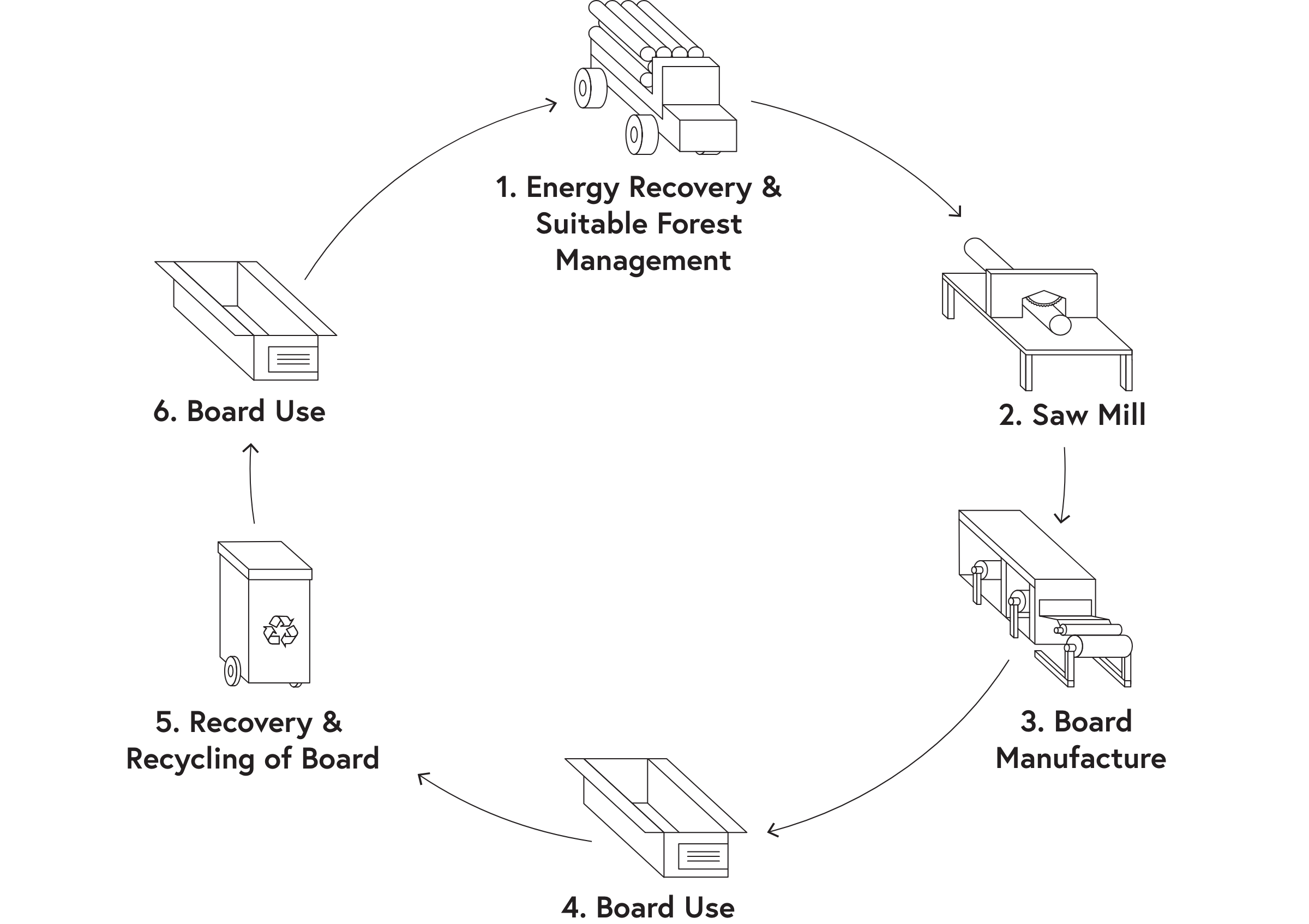 Manufactured With Care
100% Recyclable

Compostable

Made with renewable resources
A Positive Impact
• Sustainable forest management – annual growth of new wood exceeds the amount harvested by a large margin
• Trees remove carbon from the atmosphere and help to reverse the greenhouse effect
• Year on year decrease in the carton industry's carbon footprint
Facts & Figures
56

%

56% of all primary energy in the European pulp, paper and board industry is biomass based.

Source: Source: CEPI

85

%

Paper and board are the most recycled packaging material in the EU with a recycling rate of 85% in 2016.

Source: Source: Eurostat (2018)

95

%

95% of the water used in the European industry is cleaned and reused on site.

Source: Source: CEPI
What The Consumers Said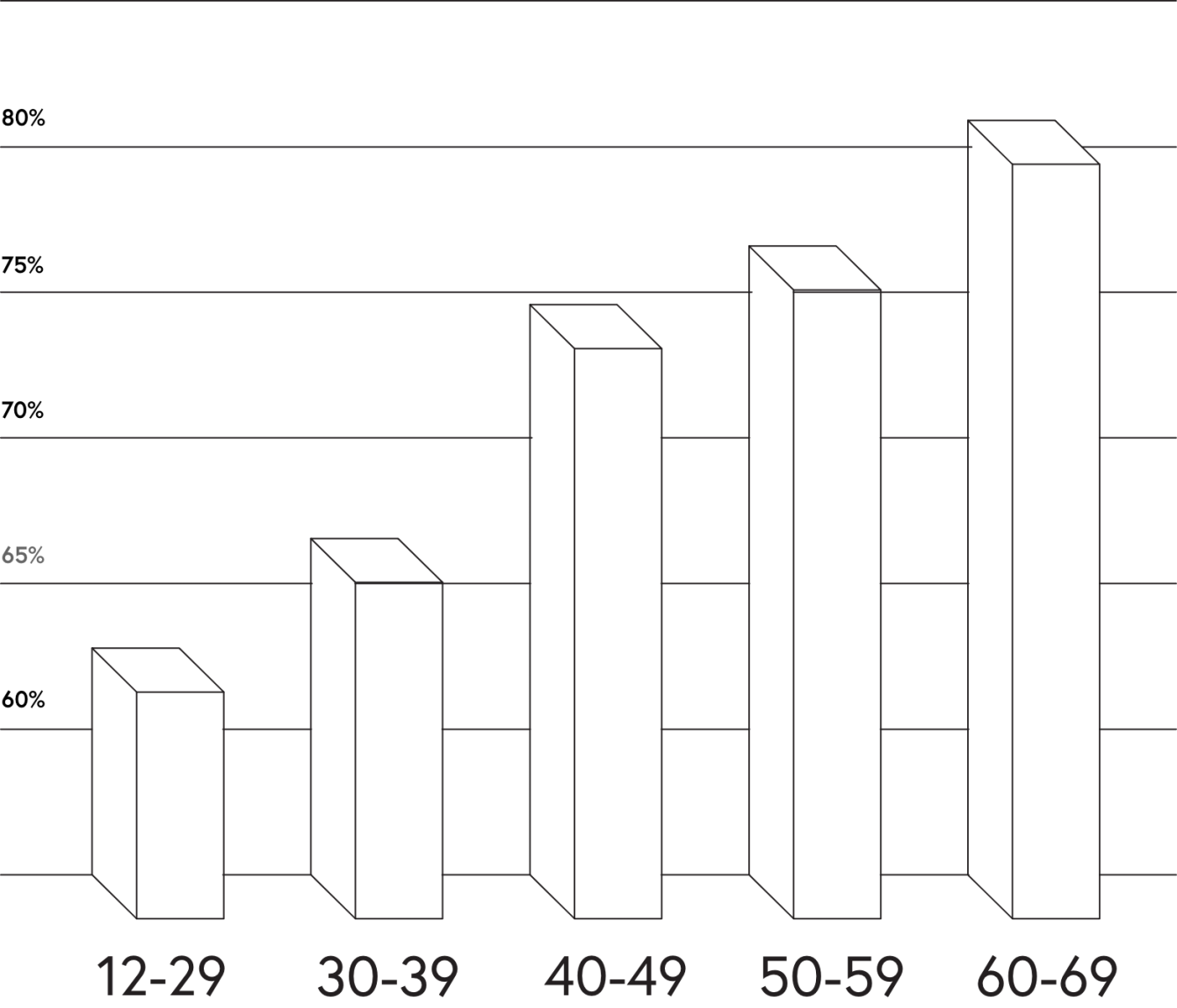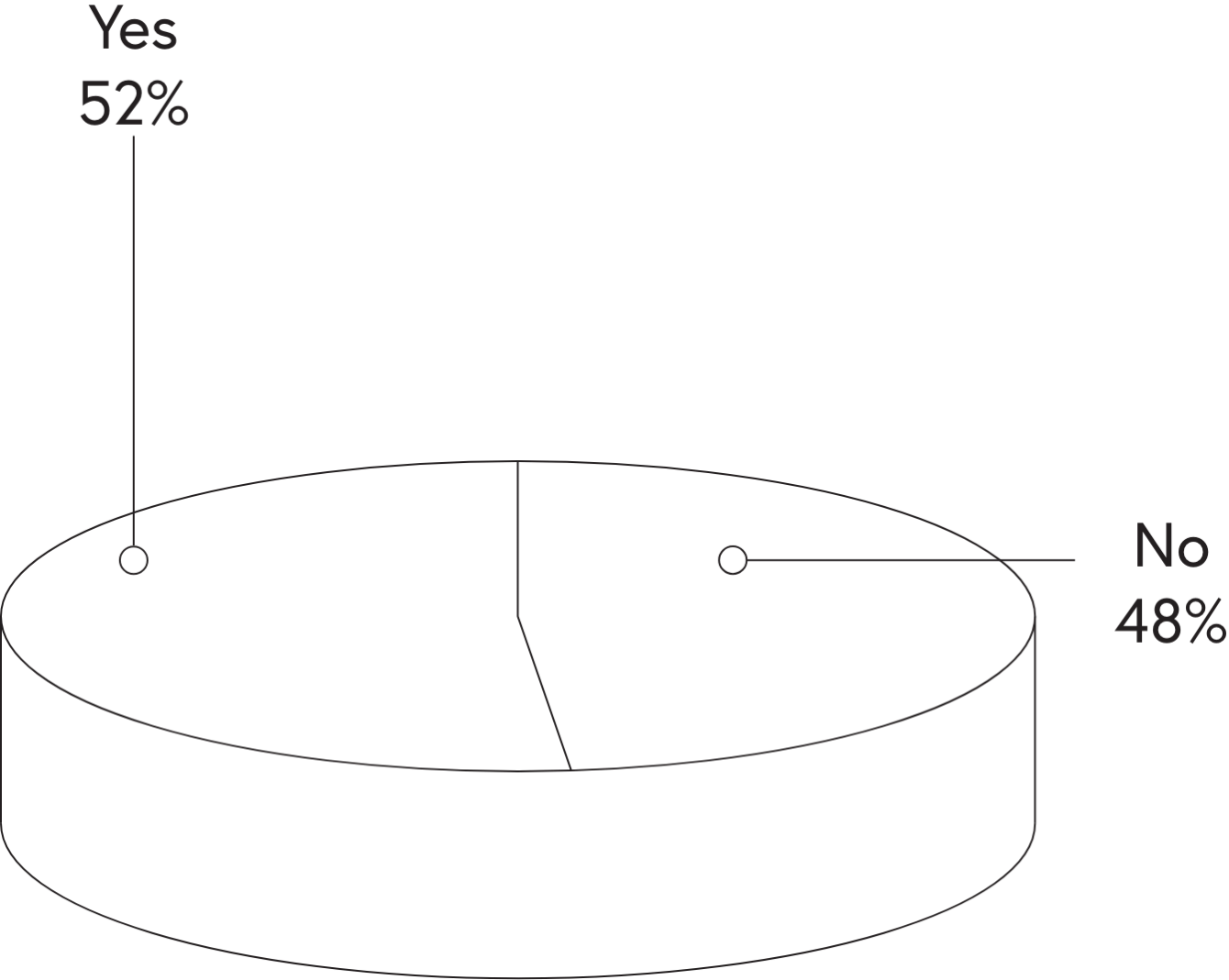 Make an enquiry
In compliance with GDPR, you are filling in the form below with your personal information which we will hold on the central system of the Alexir Partnership with the sole intention of using it to trade effectively with you.