Sustainability
A Sustainable Future for Packaging
Sustainability is very important to the Alexir Partnership and forms a vital part of our CSR initiatives.
Alexir is recognised in the carton industry for being at the forefront of food packaging for a sustainable planet.
We promote sustainable practices through our operation of a circular economy. This circular economy is formed of three specific initiatives:
• Sourcing Sustainable Materials
• Sustainable Packaging
• Waste Reduction
Sourcing Sustainable Materials
Since 1989, The Alexir Partnership has manufactured packaging from solid board. Carton packaging is one of the best packaging formats because the material is recyclable, renewable, biodegradable, compostable and it also contributes to producing energy from waste.
Alexir sources solid board that carries the Forest Stewardship Council (FSC) label. This means that standards have been put in place for forest management to ensure that there is a balance of environmental, social and economic aspects.
Click here to view our eco-range
Circular Economy of Carton Board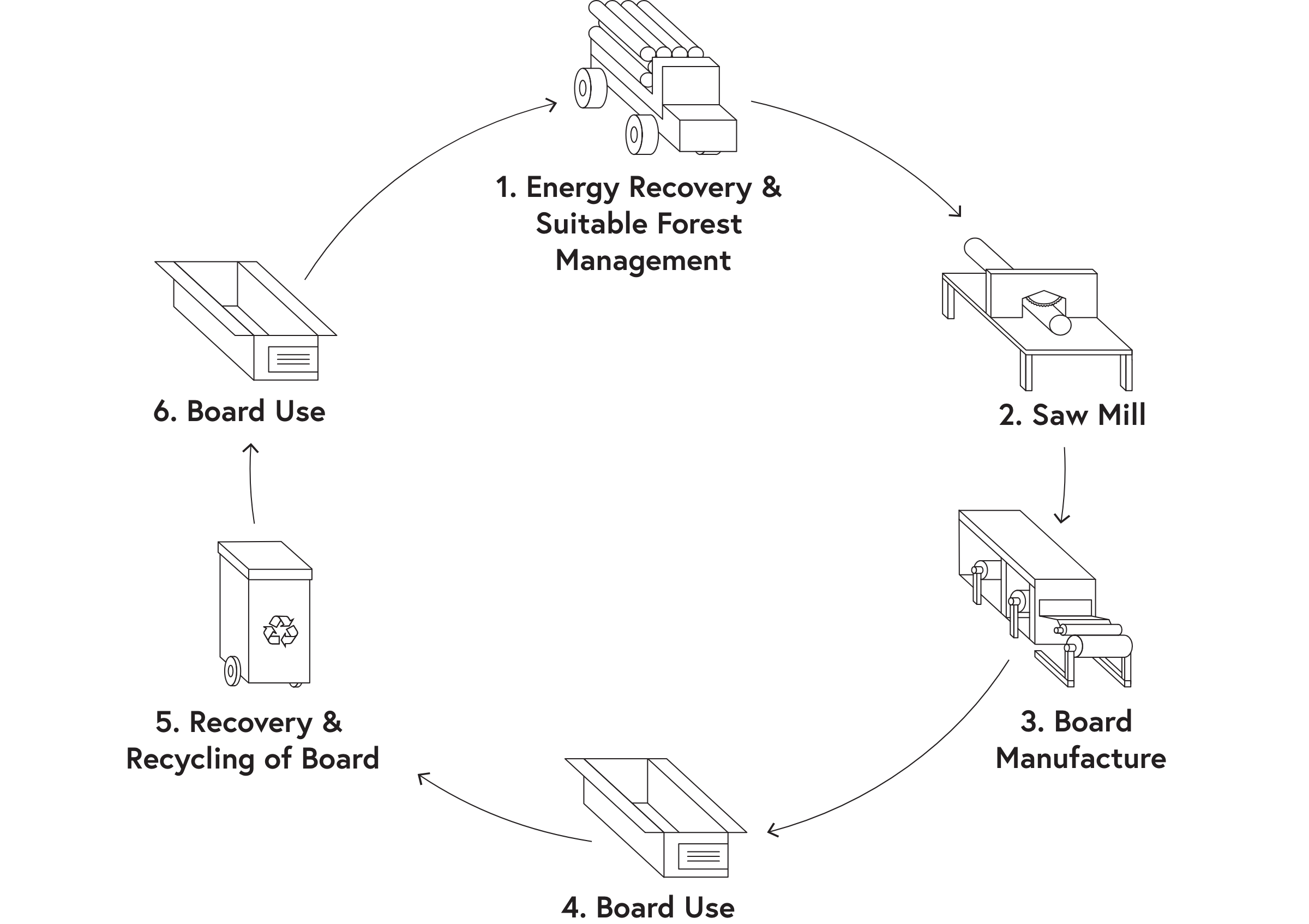 Sustainable Packaging
As food waste is a global challenge, Alexir is committed to minimising food waste by using materials that extend shelf life whilst protecting food quality.
Alexir offers the following pack formats, made primarily from board, which promote sustainability in the environment:
The Halopack® and Skinpack are board-based food trays with an airtight seal.
The Punnetpack which is an effective board alternative to plastic in the fresh produce sector.
The Stackpack which is a patented double lip design made from board, allowing packs to be stacked in multiple layers without damage to produce (used for berries and grapes).
The Mushroompack which is a sturdy board punnet that has been developed to satisfy the complexities of mushroom handling.
Waste Reduction
Once used, board-based packaging is easy to recycle, with the collection of recycled waste being hugely successful in the UK and Europe. This recycled packaging can then be used to create more board-based packaging.
Manufactured With Care
100% Recyclable

Compostable

Made with renewable resources
Facts & Figures
56

%

56% of all primary energy in the European pulp, paper and board industry is biomass based.

Source: Source: CEPI

85

%

Paper and board are the most recycled packaging material in the EU with a recycling rate of 85% in 2016.

Source: Source: Eurostat (2018)

95

%

95% of the water used in the European industry is cleaned and reused on site.

Source: Source: CEPI
What The Consumers Said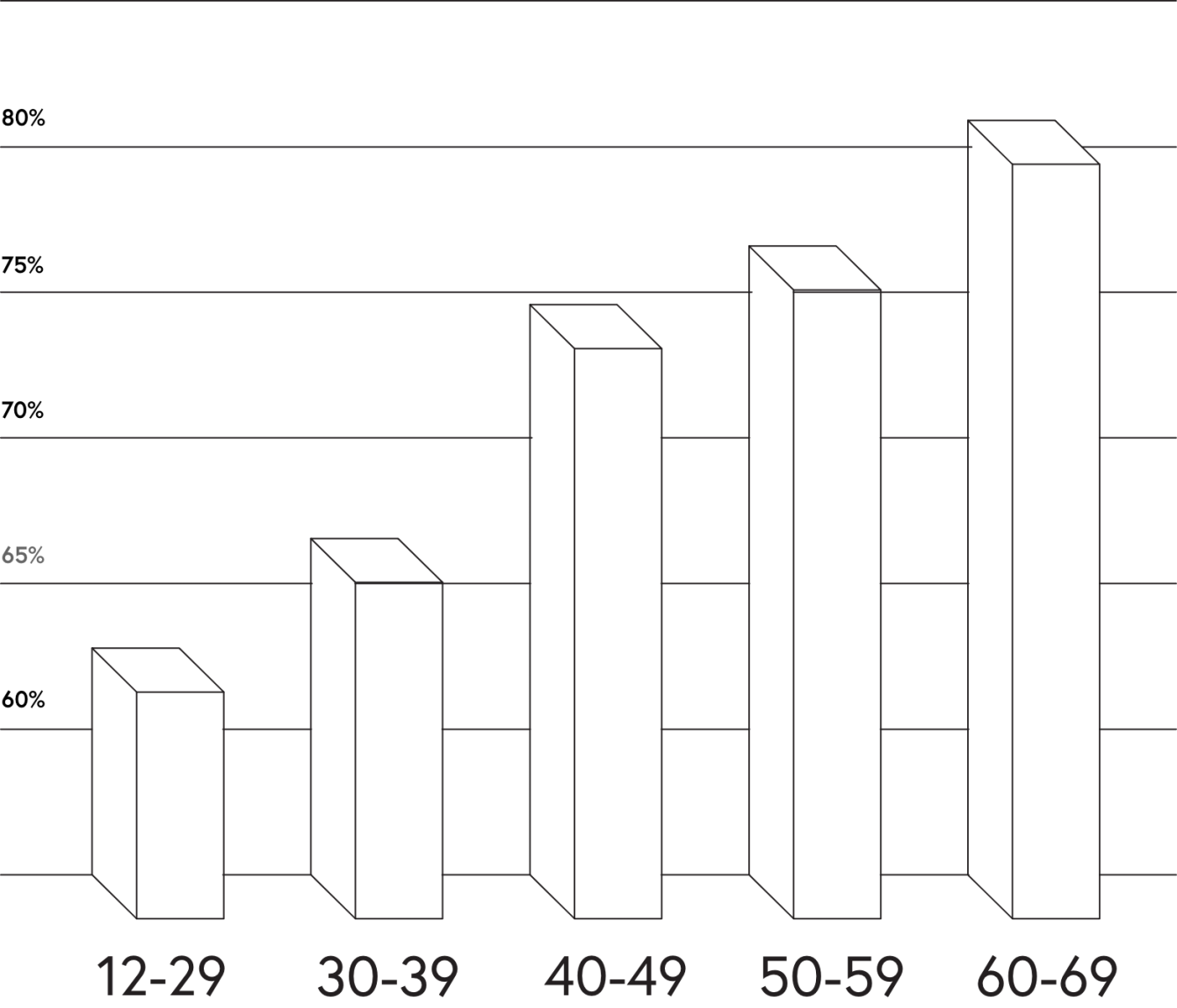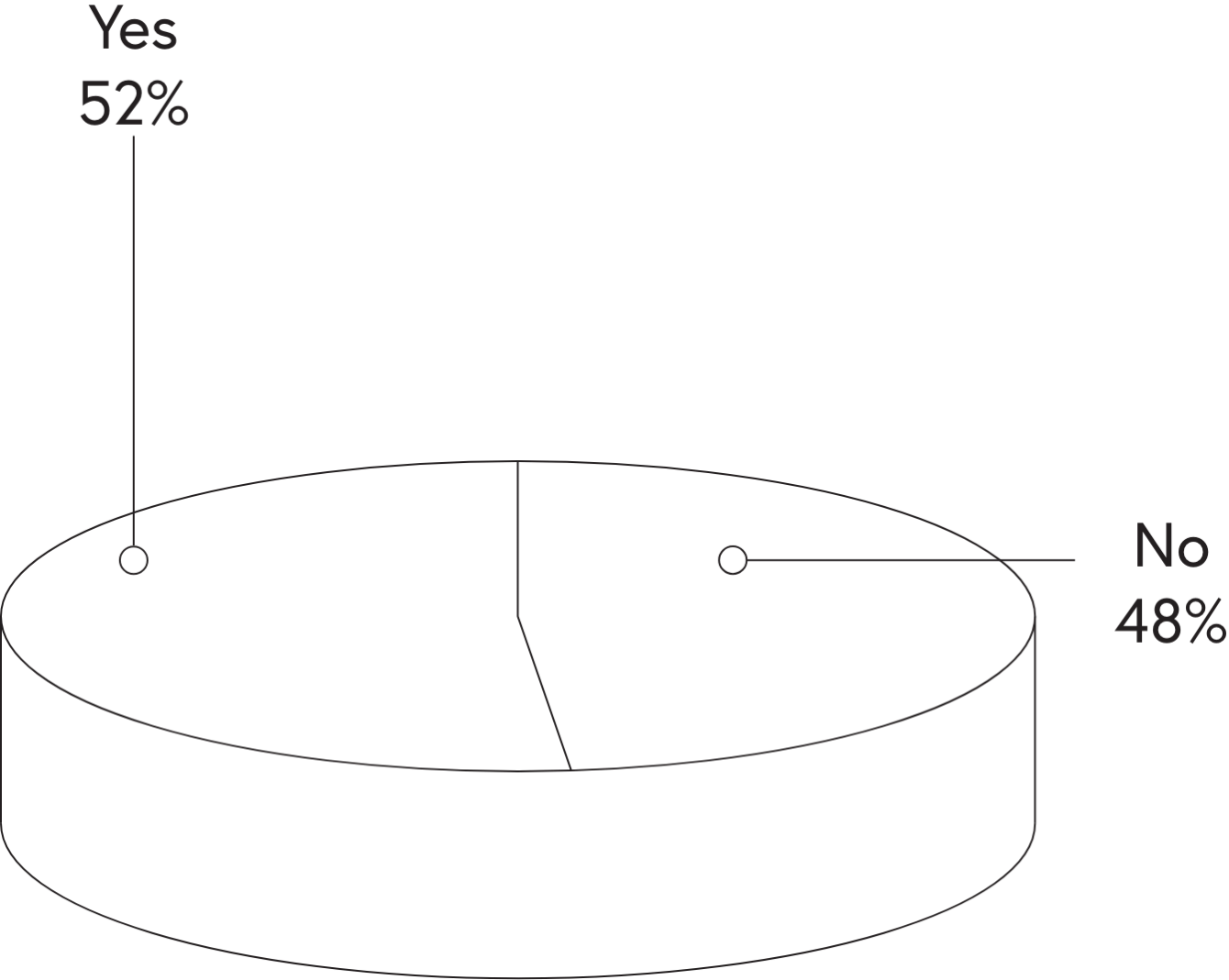 Make an enquiry
In compliance with GDPR, you are filling in the form below with your personal information which we will hold on the central system of the Alexir Partnership with the sole intention of using it to trade effectively with you.